Store
The missional command to the church is the same today as when Christ gave it, and though our techniques vary, the missional objective of the church is to make disciples.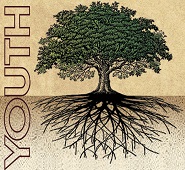 A youth ministry isn't for the purpose of making the church more attractive for young people. It must be designed to make Christ attractive to young people.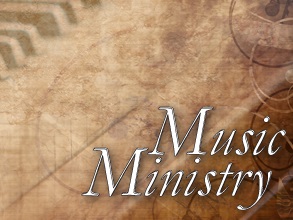 Music in the church must be profoundly theological. It should reflect the very nature, character and precepts of God for the edification of the church.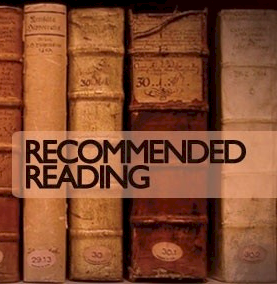 Scripture must first and foremost be the source of Godly knowledge for edifying, equipping and discipling the saints, but as Paul said; "bring the books".
favorites & informational
Added:

Long Story Short: Ten-Minute Devotions
(7.5.16)

The Jesus Storybook Bible
(7.5.16)

John Albert Broadus
(7.7.16)