Youth Ministry
---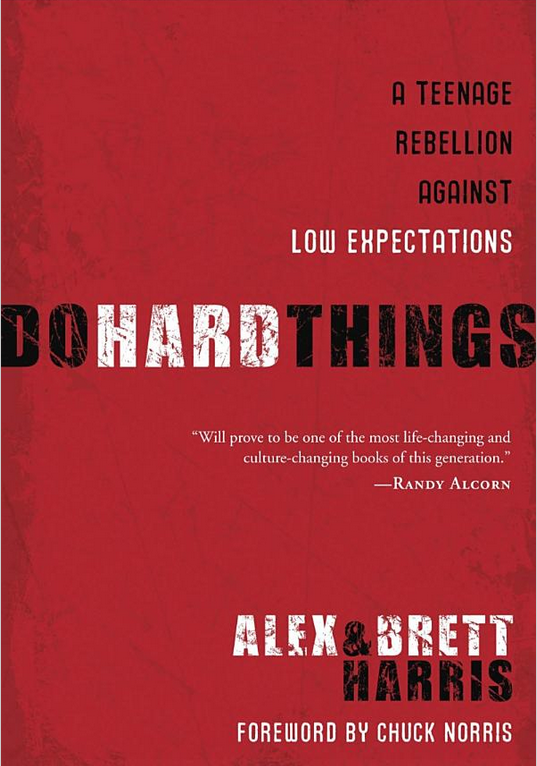 Do Hard Things: A Teenage Rebellion Against Low Expectations
Written by teens for teens, Do Hard Things is packed with humorous personal anecdotes, practical examples, and stories of real-life rebelutionaries in action.
---
Don't Waste Your Life
God created us to live with a single passion to joyfully display his supreme excellence in all the spheres of life.
---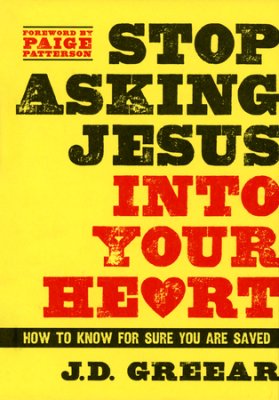 Stop Asking Jesus Into Your Heart: How to Know for Sure You Are Saved
If there were a Guinness Book of World Records entry for 'amount of times having prayed the sinner's prayer,' I'm pretty sure I'd be a top contender
---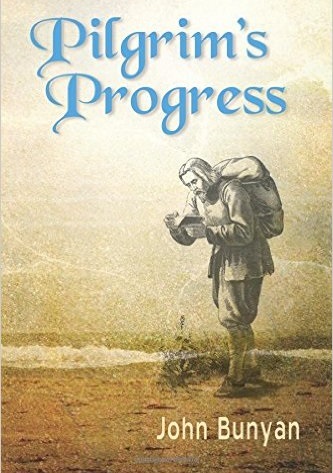 The Pilgrim's Progress
The best part of this book is the Bible verses added to the text.
---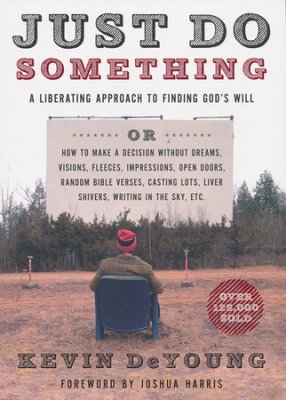 Just Do Something
Many of us are listening for the still small voice to tell us what's next instead of listening to the clear voice in Scripture telling us what's now.
---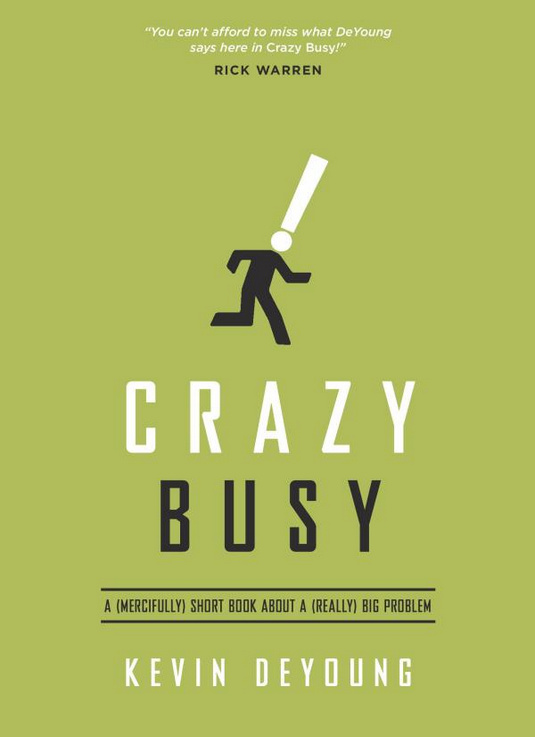 Crazy Busy
"I'm too busy." Most of us have probably used that excuse before. With warmth, humor, and honesty, DeYoung explains why a life of constant chaos is far from what God intends …
---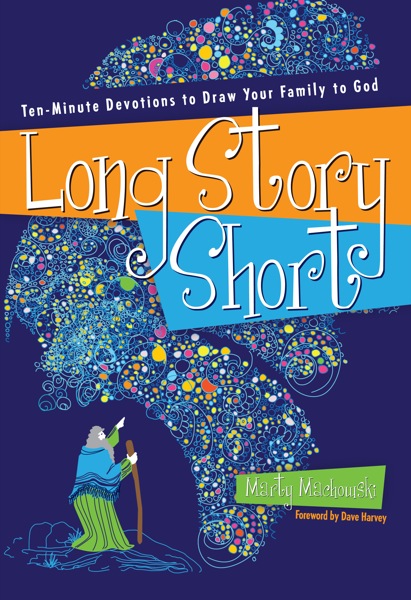 Long Story Short: Ten-Minute Devotions to Draw Your Family to God
Transform Your Family with Ten Minutes a Day in The Gospel Story Christian parents know the importance of passing the gospel story on to their children, yet we live in a busy world filled with distractions.
---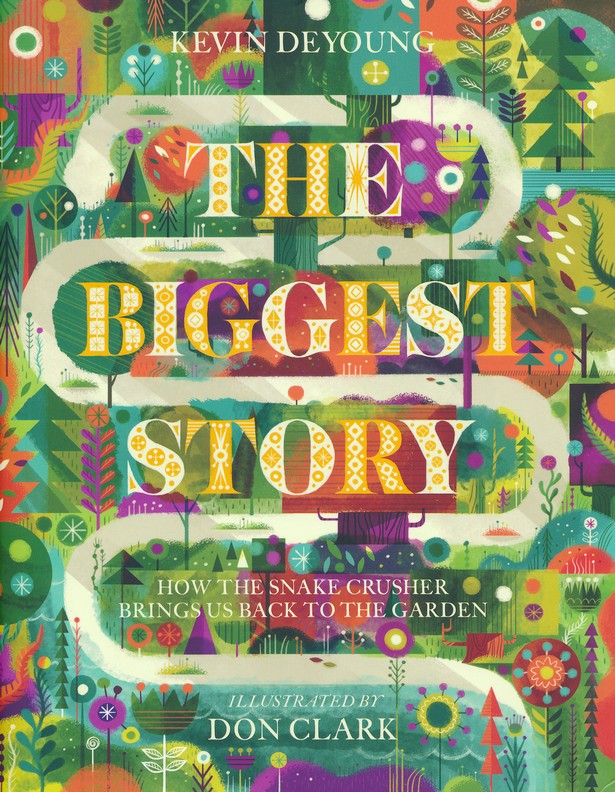 The Biggest Story: How the Snake Crusher Brings Us Back to the Garden
The Bible is full of exciting stories that fill children with awe and wonder. But kids need to know how all those classic stories connect to Scripture's overarching message about God's glorious plan to redeem his rebellious people.
---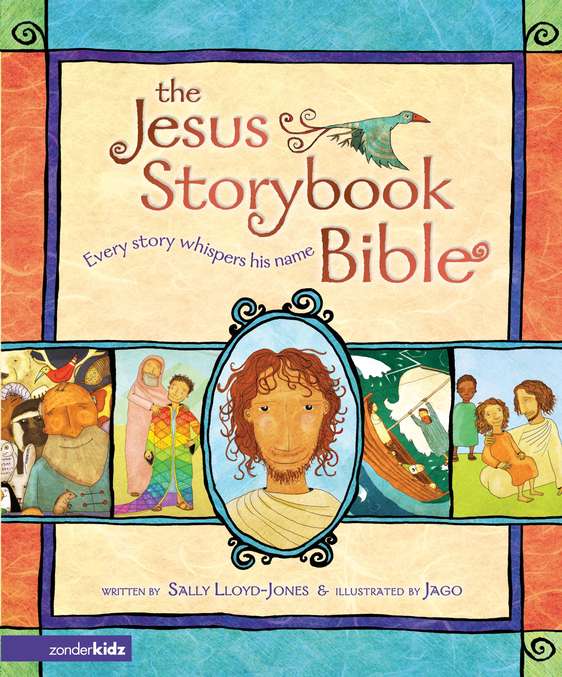 The Jesus Storybook Bible: Every Story Whispers His Name
The Moonbeam Award Gold Medal Winner in the religion category, The Jesus Storybook Bible tells the Story beneath all the stories in the Bible.
---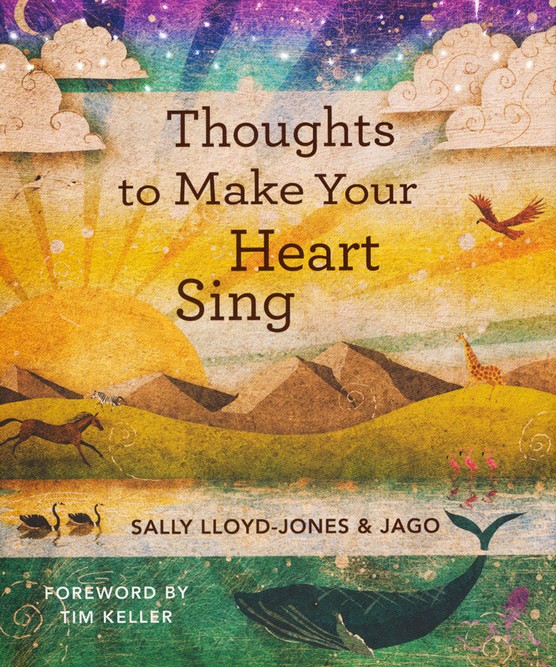 Thoughts to Make Your Heart Sing
Perfect for family devotions, bedtime, story time, or even as a companion to The Jesus Storybook Bible, this accessible yet theologically rich book reveals biblical truth in word and image-all working together and designed to do one thing: to make the reader's heart sing.
---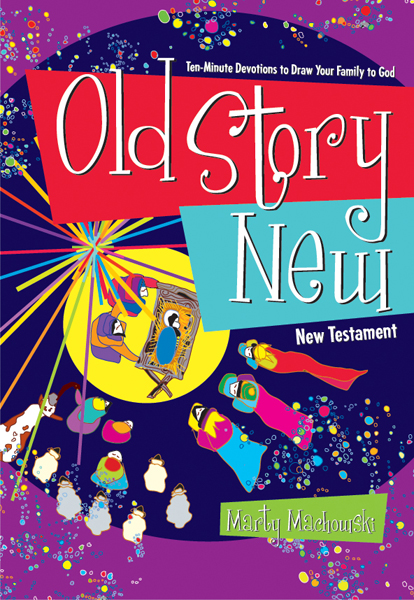 Old Story New
Easy–to–Use Devotional Helps Parents Share the Living Gospel Story! Old Story New makes it easy for parents to stay on the life–giving course of sharing the gospel with their family.
---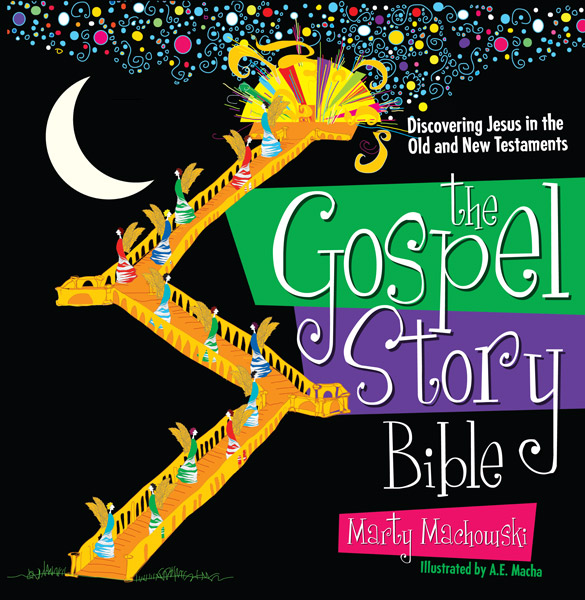 The Gospel Story Bible: Discovering Jesus in the Old and New Testaments
It is easy to forget Jesus in the midst of frantic schedules, family squabbles, and conflicting priorities, but the truth is that he is the hero of every story, including these ordinary ones.
---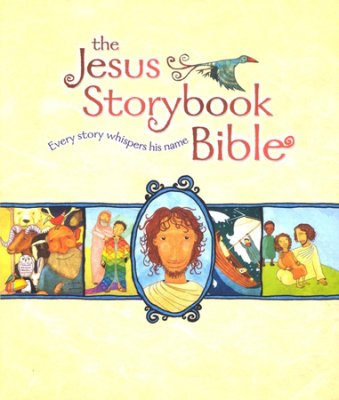 The Jesus Storybook Bible, Deluxe Edition with CDs
Introduce your children to the story behind all the accounts in the Bible! From Noah to Moses to King David, every chapter points to Jesus.
---